Description1. Great learning kit for 1366 of experiments – easy to build.
2. Much more than just a toy: The Plastic electronics kit contains 66 parts with which your children can experiment multiple choices.
3. With précis instruction (include) to create your small electrical engineers and exciting, fascinating and surprising circuits and learn about electronic and electrical world.
4. Try it and observe: various building targets make challenges more interesting. Because of the push button connections, circuits can be assembled and disassembled quickly.
5. The playful approach makes learning easy. Various selection experiments bring everyone joy and special experience: propeller flying, a police car simulation with sound and lighting effects and others.
Technical parameters: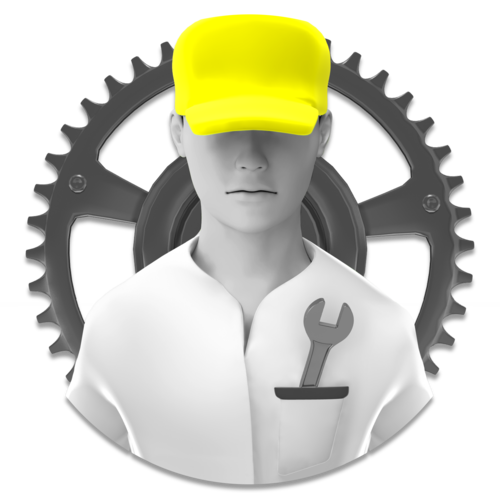 1. Item weight: 1.6kg

2. Product dimensions: 50×36.5×7

3. Manufacturer recommended age: 8 years and up
Features:
1. 66-piece kit set with mounting plate and more combined training examples. Power supply: 4 AA batteries required (Not include in the package).

2. Plentiful projects exploring energy strategies.

3. 1366 combined sample experiments along with précis manual for varied building experience of action, light and sound; such as the flying propeller, the police car or space combat simulation and playing a birthday song.

4. Learn to make circuit experiments in a educational fun and safe way.

5. Recommended age: 8 years +
Advantage for your children's:
1. Improving the ability of kids. They can know the basic theory and execution of circuit and can improve the level of the Practical and hands-on ability
2. Stimulating a child's interest in science. They will see the magical light and voice from the experiments which will give them a good and nice memory.
3. Cultivating children's creative thinking. They can build different circuit freely and their creative thinking will be cultivated soon during the experiments.
4. Exercising the child's concentration: They look at the instruction books and build the experiments, then their concentration will be better.
5. Gaining child's confidence: They will feel confident when they finish each experiment, then they will feel more and more confident.
6. Enhancing parent-child relationship: They will enjoy together when they do the experiments together.