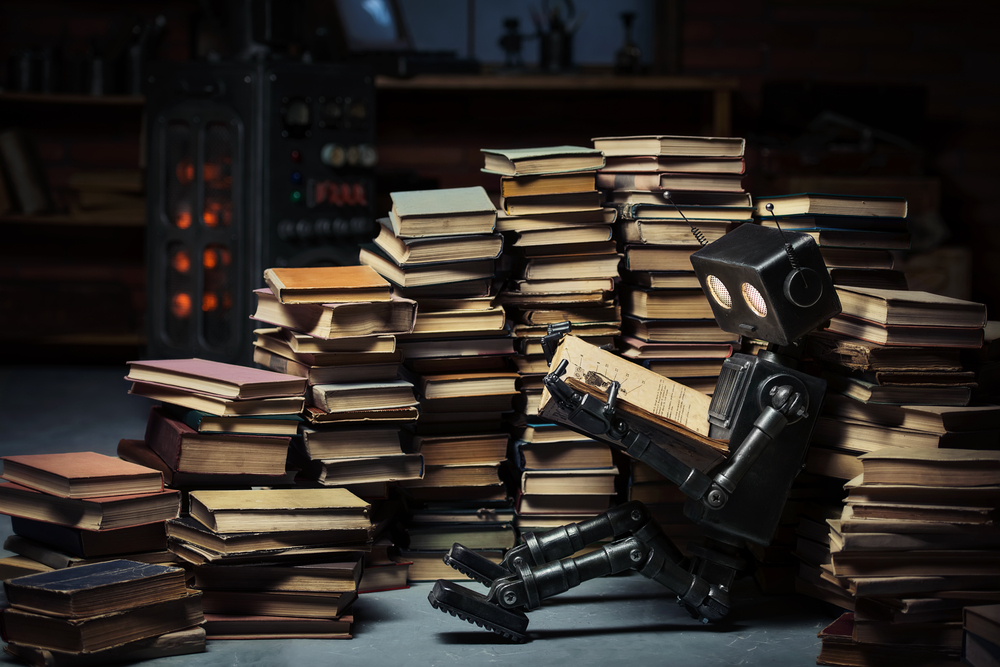 PRAYOG INDIA is an institution of the world of science and Robotics Technology where dreams come true thought by the student. often students want to do something innovative in the technical field but due to lankness of technical guidance and unviability of components and devices, they could not do the thing what they thought.
The purpose of this institution is to provide innovative and expressive knowledge to the Engineering students, Intermediate students as well as school going students.
Our effort is always to provide a good quality of education to our students for their better future. With the latest technology and modern devices, we update and comes with students to make them aware of the technology. Certificate provided to the students by PRAYOG INDIA.
8051 Microcontroller
Arduino Programming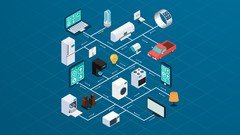 I.O.T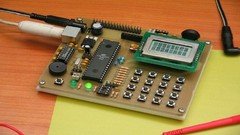 AVR
ARM
RASPBERRY – PI
DRONE FLYING & LEARNING
ENGG PROJECT'S DEVT & SCHOOL SCIENCE PROJECT'S
We offer the Facility
Electrical Engineering Projects
Electronics Engineering Projects
Mechanical Engineering Projects
Civil Engineering Projects
C.S.E Engineering Projects
School Science Projects