DescriptionVariety Models: 4 Models meet your child's different interests. Train Robot, Duck Robot, Skier Robot and Fire Truck Robot. Function: Go forward/backward, turn left/right, Can use blocks to build 4 different styles of robot. Total 170 pcs of blocks.                                                                                  
Technical parameters: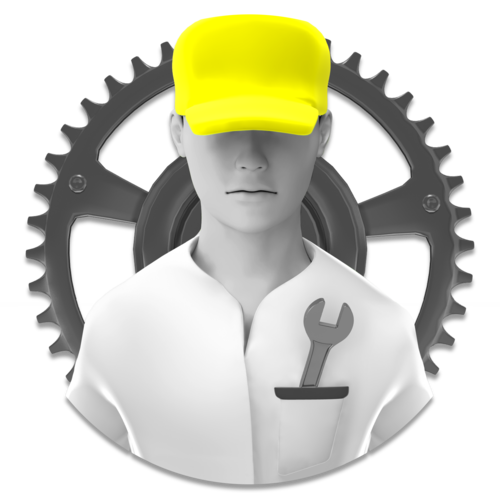 1. Product size: 34*7*27.5cm

2. Infra red controller

3. Gift Box: Colored box

4. Manufacturer recommended age: 6 years and up
Advantage for your children's:
1. New Concept Frames and Blocks: Build Your Own creative robots and building and animals. It can be more easily express and develop your child's ideas and imaginations.
2. Made from safe materials: Made from high quality non-toxic materials, free of phthalates, lead and other heavy-metal.
3. Unleash Practical Ability and Creativity: Full Step by Step Guide to build the models in the instruction manual. After training the skills, create your own motorized model with the reusable blocks.
4. Educational Value: Improve Communication and Cooperation Skills; Know the Shape of the Structure and Composition; Enhance the Flexibility of Hands Culture and Practical Operation Ability
5. Gaining child's confidence: They will feel confident when they finish each experiment, then they will feel more and more confident.
6. Enhancing parent-child relationship: They will enjoy together when they do the experiments together.